Tarmacadam, also known as asphalt concrete, is the most commonly used pavement material in the world. It consists of a bitumen-based binder and aggregate (usually sand) bound together by a polymer for strength. In Dublin, it can be found on most major roads and covers over 50% of the city's streets. Its primary benefit is its low cost compared to other materials, but it does have downsides. One of the main benefits of asphalt concrete is its durability, but this also means that it's nearly impossible to remove later when there may be a need to.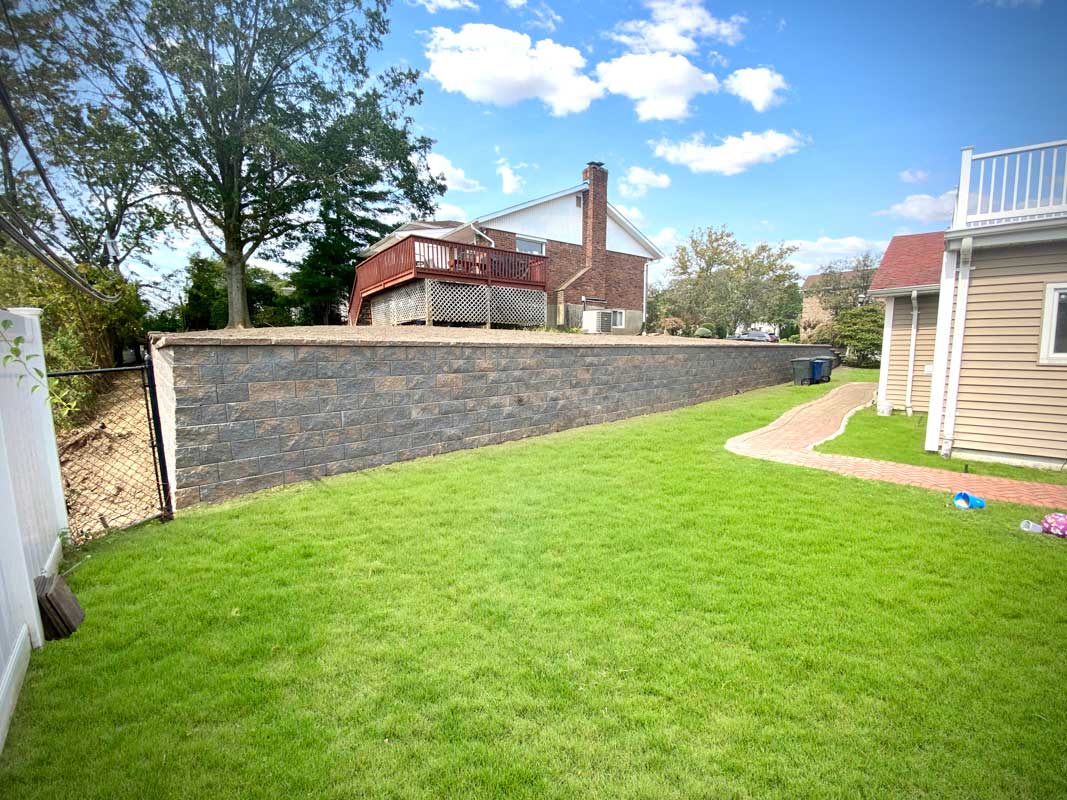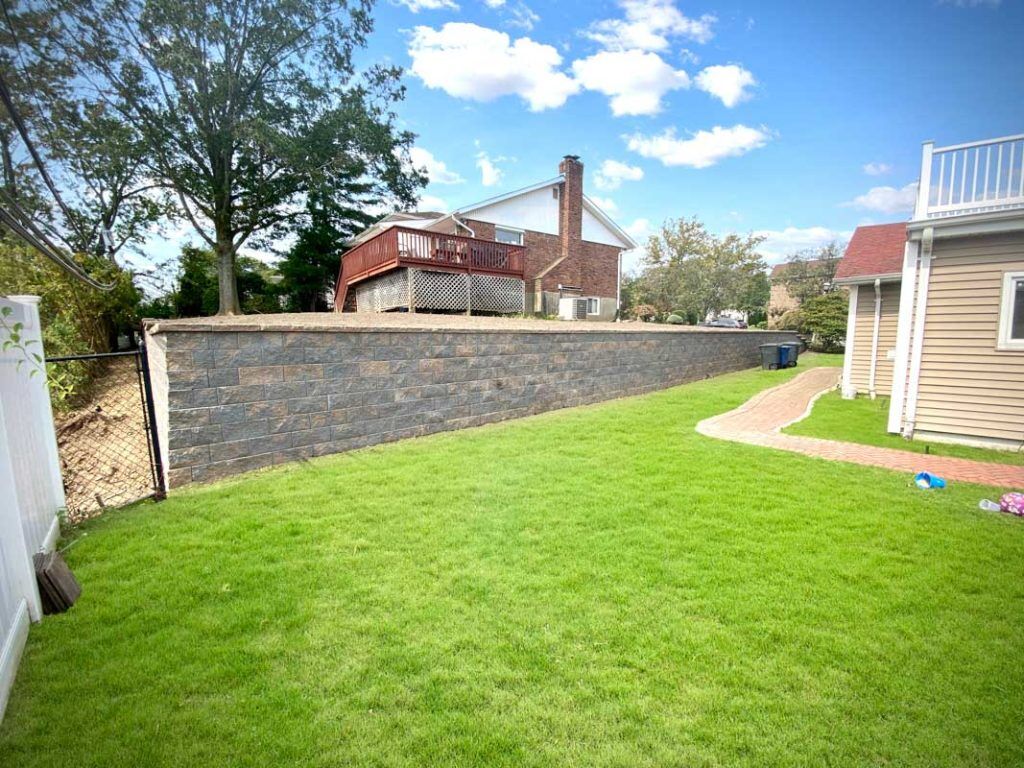 If you're looking for tarmacadam driveways, Dublin has what you need. The city is known for its high-quality paving products, and they have all sorts of asphalt driveways available if yours is worn out or damaged beyond repair. They come in all shapes and sizes to fit any homeowner's exact needs, and they can be used both indoors and outdoors so they'll fit almost anywhere. Whether you have a small patio at the front of your house that needs to be resurfaced or an entire parking lot where holes are appearing in the pavement due to age, City Paving has what it takes to get the job done right.
Tarmacadam Contractors Dublin
Did you know that there are Tarmacadam Contractors in Dublin? They're great at what they do and if you want to learn a bit more about them, continue reading. There are many people who don't know what Tarmacadam is but it's basically the road surface that's made from the blacktop. It's a mixture of sand, stone and tar. The process of laying the asphalt starts with the scraping of the surface to remove any loose material like gravel and dirt. Then a layer of stone is laid down followed by a layer of asphalt which is then compacted using rollers. Finally, the asphalt is treated with bitumen which strengthens it and gives it its final smooth finish.
City Paving Tarmacadam contractors in Dublin have been around since the early 90's when Tarmacadam became popular as an option over concrete because they're easier to repair, less labour intensive, and more flexible while still remaining strong.
Why Choose Us for Tarmacadam Contractors in Dublin?
If you are looking for a reliable and professional company to get the job done right, choose us. We have been providing quality workmanship since 1983 giving our clients great results. When you decide to work with us, you will be partnering with a team whose goal is to ensure that you are satisfied with the end result and can enjoy your new pavement for years to come. We take pride in our work and stand by all of our services so we can properly care for your property as well as keep it long-lasting. There is always a risk when choosing someone to undertake any type of project on your home or business premises. You want to make sure that the contractor you choose has the knowledge, experience and skill to give you the high-quality outcome that you expect.
You want to feel confident that they are reliable and trustworthy, which is why we encourage you to look at our testimonials page and see what some of our previous customers have said about our services. If you would like more information on how we can help with your tarmacadam paving in Dublin just give us a call today!