Looking for the best value for money?
At City Paving and Landscaping, we believe that customers are at the heart of our business. We take pride in offering great service, genuine advice, and competitive prices.
Why choose us for Paving the Perfect Driveway in Dublin?

100% Satisfaction Guarantee
10 -year warranty on all our paving work

High Quality Workmanship

Save on paving

Speedy service

Licensed & Insured Contractors
The #1 source for Dublin paving service
Our company has been doing paving for Dublin residents for more than 30 years. We've worked for residential contractors in the city over the years, as well as to commercial customers and homeowners. We are now offering our services outside the city limits, too, with our own trucks and employees.
If you've ever been in Dublin, chances are you came across the driveway of one of our customers. We have been helping people in that city get perfect driveways and patios for nearly three generations, and we're proud to serve so many Dublin residents. Our crew is experienced, friendly, and reliable; we don't like leaving our customers waiting for any more than you would. When it's time for your project to be completed, you can rest assured that we'll finish it on time and that the job will be done right.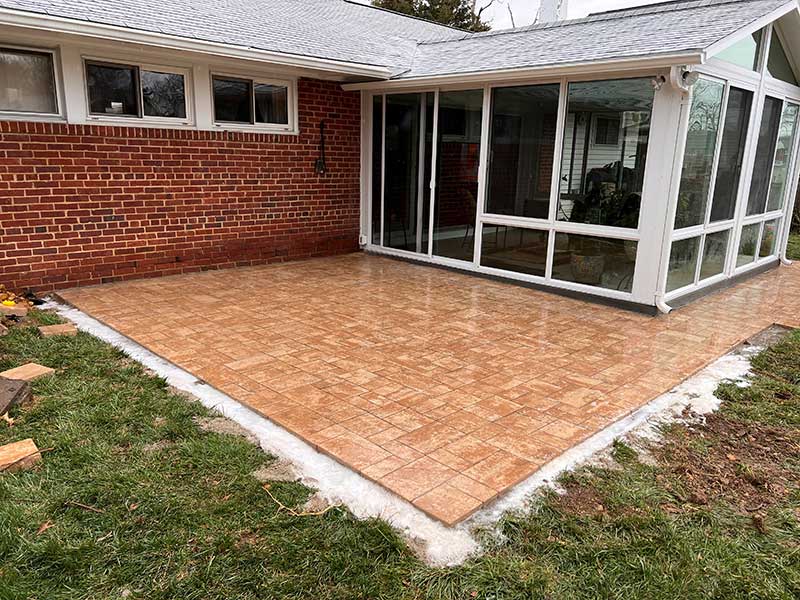 City Paving Contractors is the best company out there. I love the way they work. They are very professional and always on time. They have a great team of experts and their staff is very talented and highly recommended for any type of paving job you might need to get done.
We used City Paving for a small repair on our driveway. They did not have an opening for us but they called later that day to give us an estimate and then booked the job with us. The guys were friendly and professional. We are very happy with their service, communication was prompt, all work was explained in detail before commencement, no mess left around and cost was affordable. We highly recommend the business.
We had an old, overgrown, neglected gravel driveway and walkway. City Paving took it back to bare earth, regarded it and reseeded it. They did a great job of cleaning up and keeping us informed all through the process. I would highly recommend them.
You've got better things to worry about than the common broken sidewalks? That's why we're here.