If you are in the process of being fenced in, renovating a new home, or building a new business, you need to know that your project will be done on time and within budget. When you hire city paving contractors Dublin for your project, you can rest assured knowing that we do extensive research on the best paving materials for the type of job we are hired for.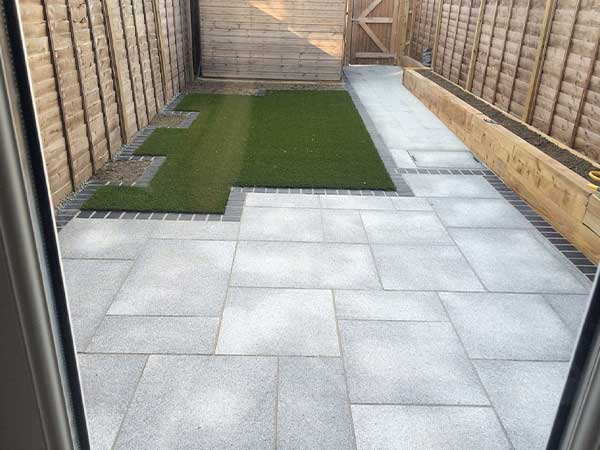 Paving Contractors Dublin
Finding the right paving contractors in Dublin can be a daunting task. With so many companies to choose from, it can be hard to know what you're getting yourself into. But don't worry, we're here to help!
If you're looking for a paving contractor that specializes in driveway repair or installation, then you should definitely consider City Paving. Our company has 30 years of experience working with asphalt and concrete, and we'll be able to provide you with the correct solution for your needs. 2.

If you're looking for something a little more affordable, then you should again check out City Paving. We are known for high-quality workmanship, and we'll be able to provide you with a driveway that looks great and lasts long. Additionally, our prices are very reasonable compared to some of the other competitors on our list.

If you're looking for an experienced company that specializes in driveway installation, then it's again City Paving. Our firm is known for unique designs and high-quality products, and we'll be able to help you with any questions that you may have regarding asphalt driveway installation. Plus, we're one of the most reputable companies that offer asphalt driveways in the area.
Block Paving Installation and Services
City Paving is a leading block paving installation and Services Company in the Dublin area. We offer a wide range of services for private homeowners, building developers, and commercial property owners. Whatever your block paving needs, you can count on us for a smooth, professional experience.
"Block paving is our specialty and we go out of our way to make sure each job is done right."- City paving Owner
Why Choose Us for Paving Services in Dublin?
When it comes to choosing the right paving contractors Dublin, there are a few things you should consider. Here are some of the benefits of working with us:
We have over 30 years of experience in the paving industry, so you can be sure that your project will be carried out correctly.

We offer a wide range of services, from simple repairs to full resurfacing. We can cater for any needs you may have.

We always work with the latest materials and technologies, so your project will be as efficient as possible.

Our team is highly professional and skilled in both asphalt and concrete paving. We know how to get the most out of each type of paving surface.

We offer a 100% satisfaction guarantee on all our services, so you can be sure that you're making the best decision for your project.